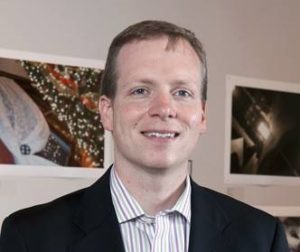 Brian Gawor, CFRE
Vice President For Research
Ruffalo Noel Levitz
Brian is a 25-year non-profit and higher education veteran who serves as Vice President for Research at Ruffalo Noel Levitz, a platforms and people company assisting nearly 2,000 organizations annually to meet their engagement goals. Prior to coming to RNL, Brian was director of development for the College of Fine Arts at Illinois State University, and led annual giving efforts at Knox College. For the past 10 years, he's led actionable research for RNL, working with hundreds of institutions to transform their donor engagement. He volunteers and presents at CASE and AFP conferences regularly, and hosts RNL's broadcasts, national fundraising conference, and created the Fundraising Voices podcast. A dedicated "giving geek," Brian is committed to providing data-driven and action-oriented insights for fundraisers that help amplify the joy of giving for an inclusive and purposeful donor base. In his spare time, Brian advises venture philanthropy investors and writes about emerging trends in tech-enabled human endeavors for good.
(309)299-4682
Find me on LinkedIn, where I sometimes say crazy things like you should text your donors and talk to young people.