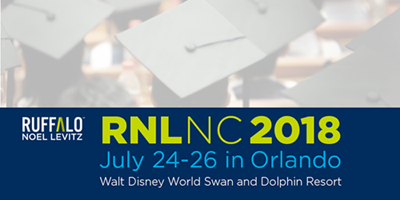 I'm excited to be meeting with over 1600 dedicated fundraising, enrollment and student success professionals at our conference this week in sunny Orlando.
Here are PDFs of the presentation slides for your use.
Advancement Leaders Speak: Insights from over 4,000 fundraisers
Remember, if you would like a customized presentation for your team on any of these topics, please drop me a line and we'll set it up at no cost!