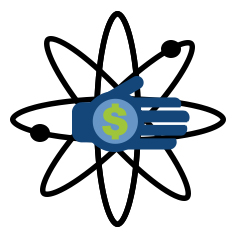 Accenture, the global consulting giant, recently released the 2017 Non-Profit Public Citizen's survey. Speaking with donors across six nations, the company confirmed some things we've been talking about here at RNL, especially regarding fundraising personalization:
"What do people want from their nonprofits? We asked people across six countries: Australia, France, Germany, Singapore, UK, and USA. Specifically constituents told us that they are open to nonprofit innovation, think that nonprofits can do more digitally, and most importantly that they are willing to give MORE for increased personalization."
Six in ten respondents think that nonprofits should use more digital technology. Less than half are satisfied with the fundraising personalization they are receiving from causes they support.
You can check out the survey overview here.
Fundraising personalization study
From Accenture's 2017 study.
Digital expert Caryn Stein from RNL recently gave a webinar on how fundraising personalization is the key to engaging 21st century donors. You can view a recording here:
RNL Webinar: Engage More Donors With Personalization (Caryn Stein)
If you're ready to take your fundraising in a more personal and digitally connected direction, set up a meeting with our fundraising strategists. We can discuss how you can create in with donors in ways that engage their passions and retain their interest.